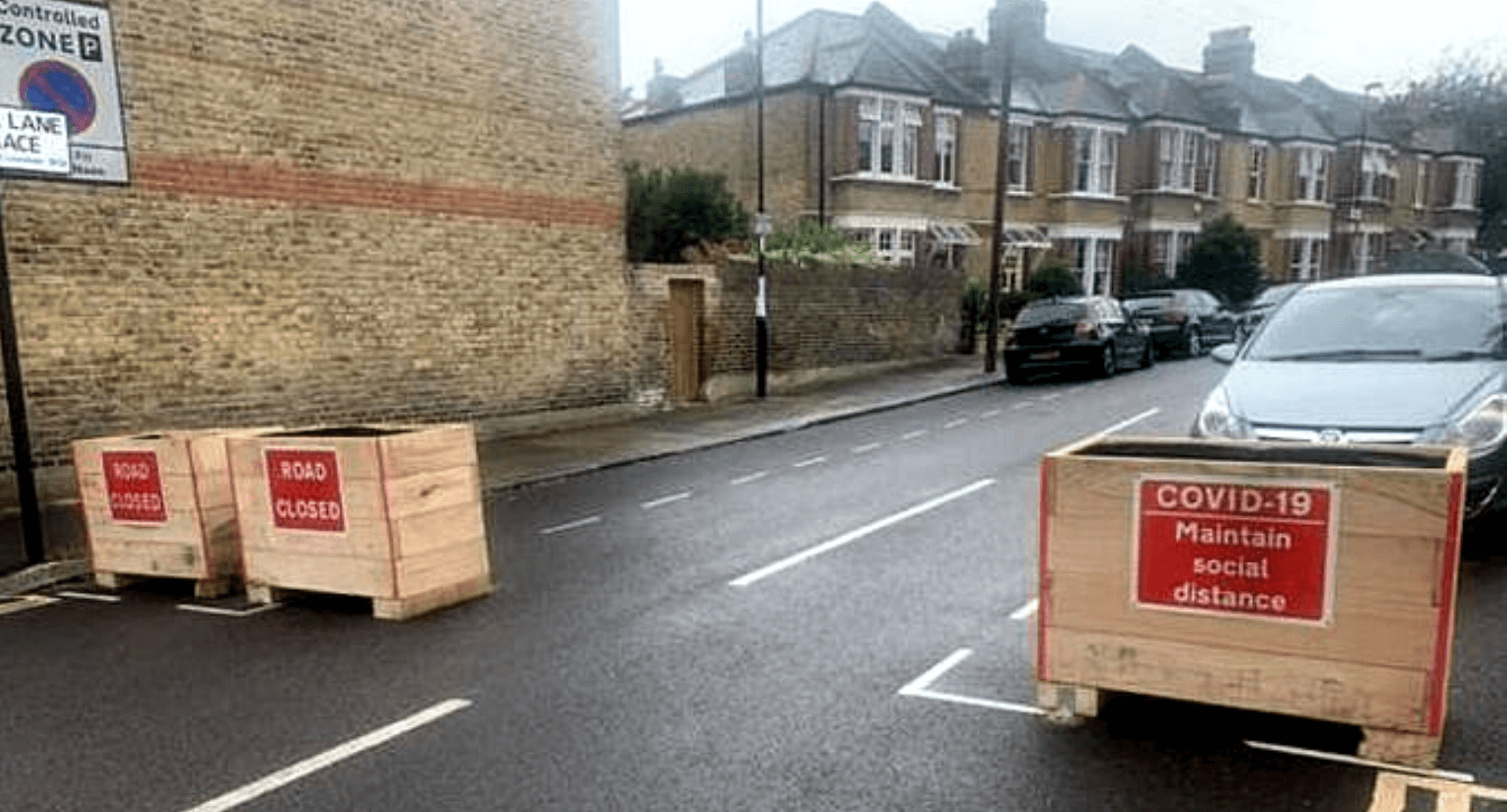 Lewisham Council's plans to execute a six-month trial had been discussed pre-lockdown, where roads would be blocked off to through-traffic as a section of the Lewisham and Lee Green Healthy Neighbourhood plan.
The LTN, which was put through at the end of June, aims to reduce rat-running, improve air quality, and encourage greener modes of transport, and is now managed by emergency measures brought in in the wake of the Covid-19 pandemic. It calls for 13 modal filters, barriers which are either physically or camera enforced, which close off roads to motor vehicles.
The plan has been divisive – many people back improving air quality and making streets safer, but people from Hither Green, who was concerned traffic would be moved into their streets, are now reporting gridlocked roads for hours during the day. Springbank Road has also been badly afflicted, along with Torrindon Road. A group of local residents in the Hither Green west has petitioned Lewisham's cabinet member for environment and transport, Sophie McGeevor, to "prioritise and implement a LTN" on the west side of Hither Green/Catford North "as soon as possible".
---