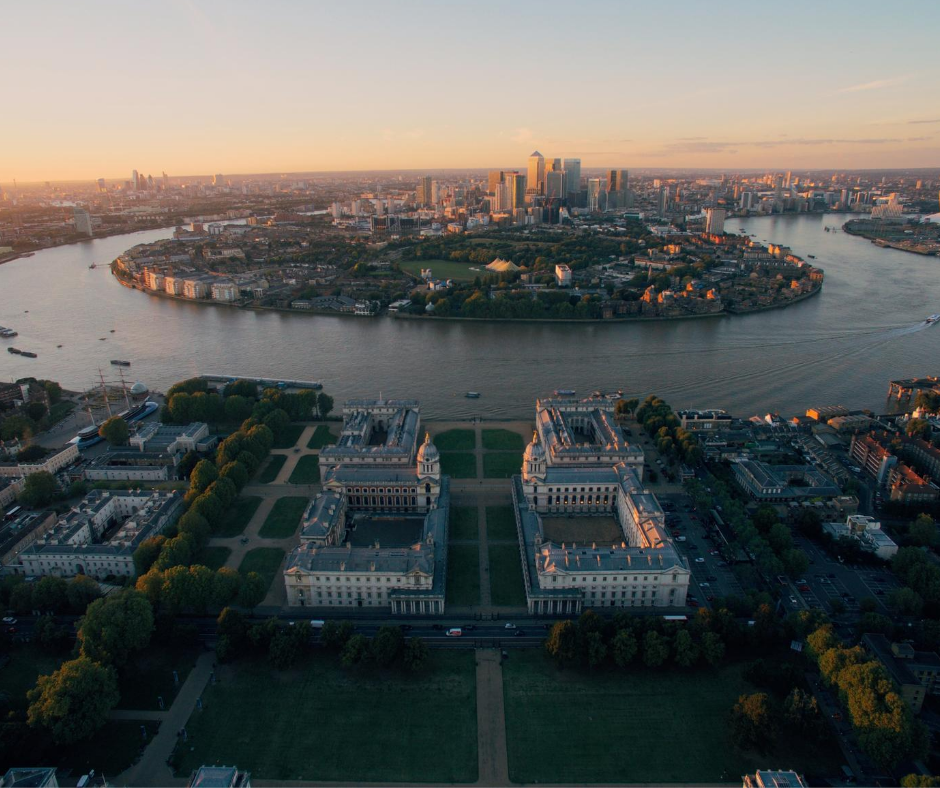 It's time for a Greenwich walk. And we would like to share a self-guided Greenwich walking tour with you. Greenwich is rich in maritime history and historic architecture, where east meets west and Old historical Royalty meets new modern art and innovation. Greenwich has been at the centre of the world for hundreds of years.

There's more than one way to get to Greenwich, by boat from the city center, but can also be accessed by train or DLR.
It's worth spending a whole day here, and there are plenty of restaurants, cafes, and pubs to keep you energized as you walk around.
To start just click in the link below. Enjoy!
---