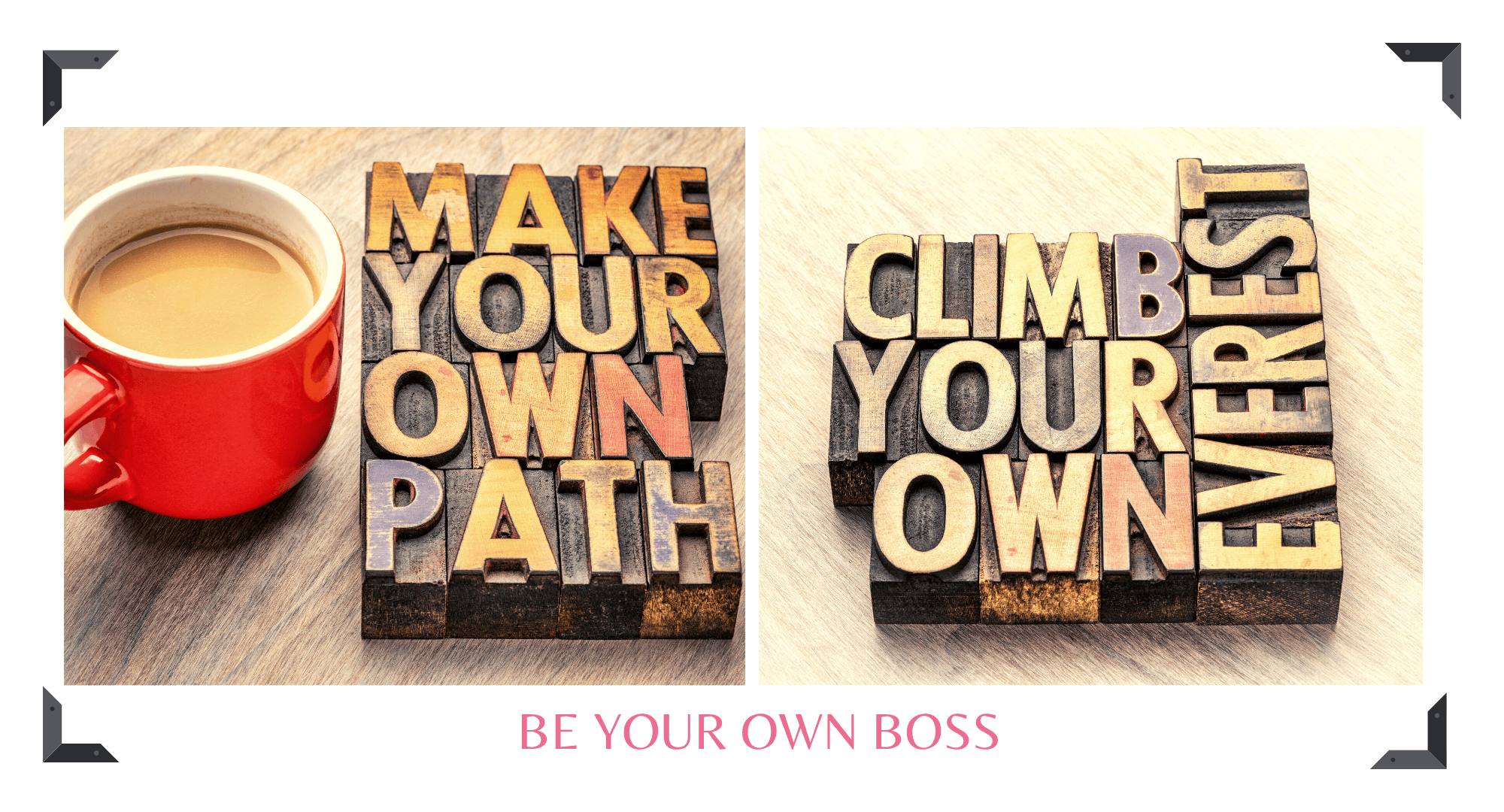 BE YOUR OWN BOSS
 
2020 is the year of change.
Post covid-19 estate agency has changed. There is a new breed of 'driven' agents who no longer want the mundane 9-5 with a fixed basic salary and limited earning potential with restricted time to see their family.
 
The new generation of estate agents are entrepreneurs.  They are ambitious, go-getters and frustrated with the way things have been done in the past.  There is a new breed of people, who are driven by data and committed to the improvement of themselves and their business but always in the best interest of their clients. 
 
Estate agency was changing slowly, but Covid has made people re-evaluate everything.
 
The deal.
50/50. Let's keep it simple.  If you generate £200,000 you will keep £100,000.  If you are ready to put the work in to be one of the top earners in the industry, it is within your reach.  There are no franchise fees, admin fees or portal fees to pay.   There are no targets to hit other than exceptional customer service. You are your own boss. We will guide/advice/support you, but this is not a position for a person of little experience. This is a position of an ex-manager or area manager, who is tired of making other people money and wants the salary opportunity and freedom to prosper.
 
We are looking for.
We are looking for the most motivated, trustworthy and reliable people to partner with.  This is a long term arrangement a real business opportunity. We are looking for people who want to start their own estate agency, but perhaps do not quite have the means.  You cannot be afraid of hard work, you must already know how to prospect, network and have a plan to 'find' business.  Above all you will be representing our brand, so your customer service skills are vital. We have a great reputation for going the extra mile, you must enhance our brand through impeccable service and honesty.  If you want to coast or take it easy then try slotting into a corporate firm, this will not be for you.  If you are prepared to put in the hard work and customers like you, then you can expect to become a local property expect and a brand in your own right earning the salary of a champion.
 
MarkBeaumont.com
We are a 20 year old trusted and established brand.  A family company with a smashing reputation.  We are based in South East London, but have been successful from Dulwich to Plumstead and from Greenwich to Chatham.  
2020 has been a difficult year for many, but we see it as an opportunity to go forward.  We are in a period of change and changing we are.  
If you want to be a success,  if you know you can do it, let's talk.
Phone: 020 8852 5000
Whatsapp: +44 7832 685596
Email: marketing@markbeaumont.com