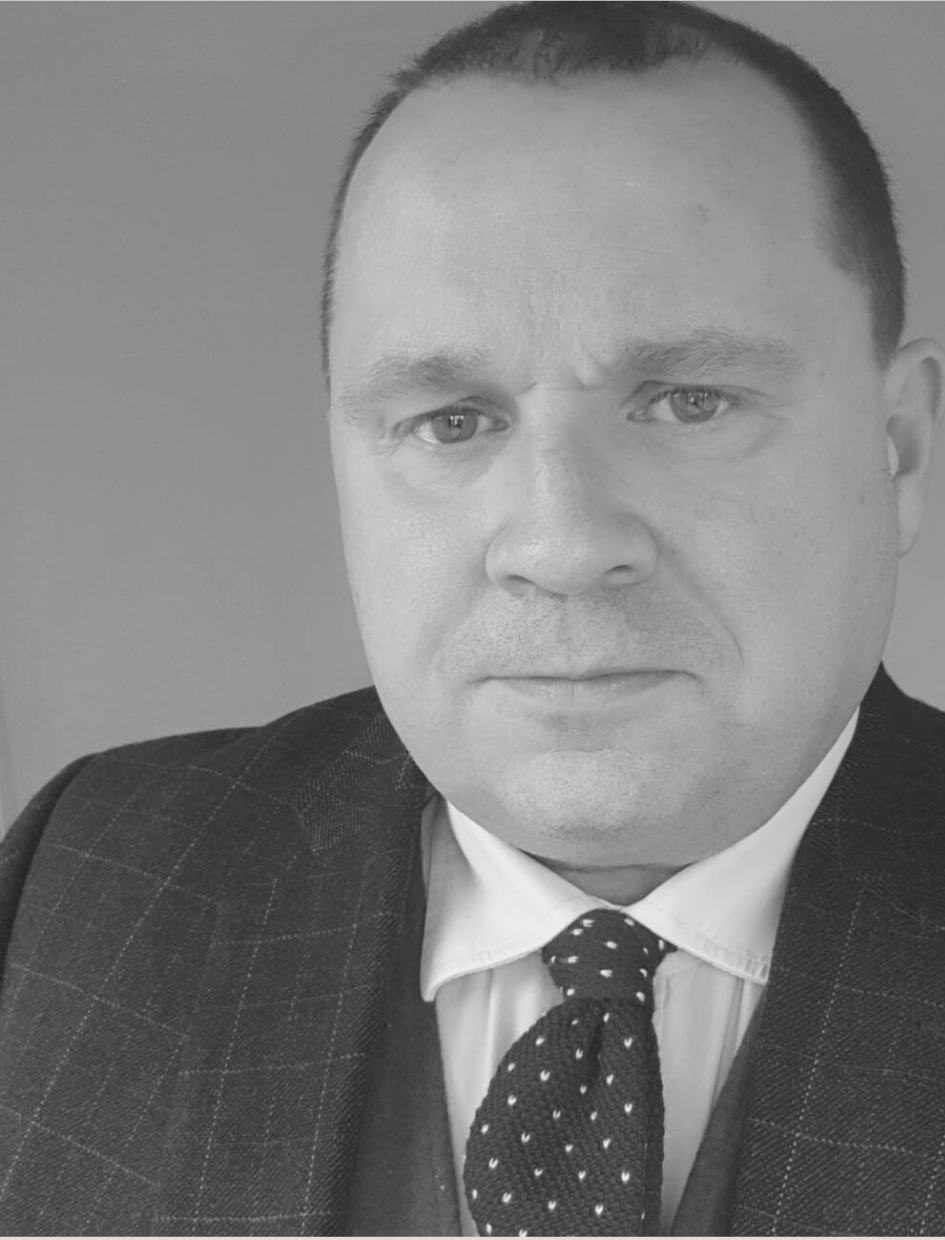 Mark J Beaumont
Director / Owner
020 8463 8066
Connect on LinkedIn
Thank you for visiting us today.  You have got this far into our website and I hope that you are pleased with what you see.  Feedback is always welcome.  My background is customer service and sales.   I have been an estate agent since 1986 working around SE London.  My entire career has been spent looking after the needs of the good people of South East London, I have met so many interesting and great customers, who it's always a joy to see again.   The 'lions share' of our business is repeat customers and recommendation and this makes me feel very proud.  The industry has seen some enormous changes over the years but at it's heart this is a peoples business.  
With a career as long as mine, obviously I have successfully negotiated millions of pounds worth of transactions, 34 of success.
If you have a question in or around property, large or small, I am only too keen to help. #AskBeaumont and I will be only too pleased to give you my advice.  Advise and smiles are free (I know I am not smiling here, but face to face I do. :-) ) .  I speak a tiny bit of Spanish and even less French.
 
---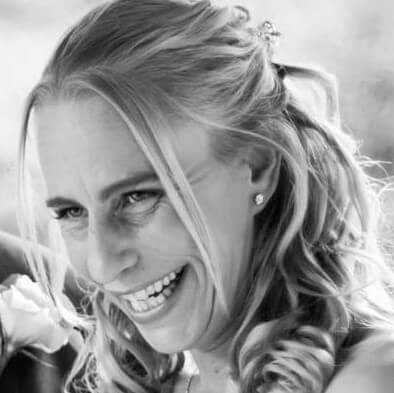 Melissa McGrath
Director
02084638055
North Kent Expert
Bringing you a personal and bespoke service when selling or renting your property.  Using my 20+ years of experience I work positively from start to finish to find you the right buyer at the right time.  I'll always achieve you the best possible price and will provide you valuable information and feedback throughout. I am here when you need me, seven days a week from valuation through to moving day!
Direct Line: 020 8463 8055
melissa@markbeaumont.com
#MelissaMcGrath
 
---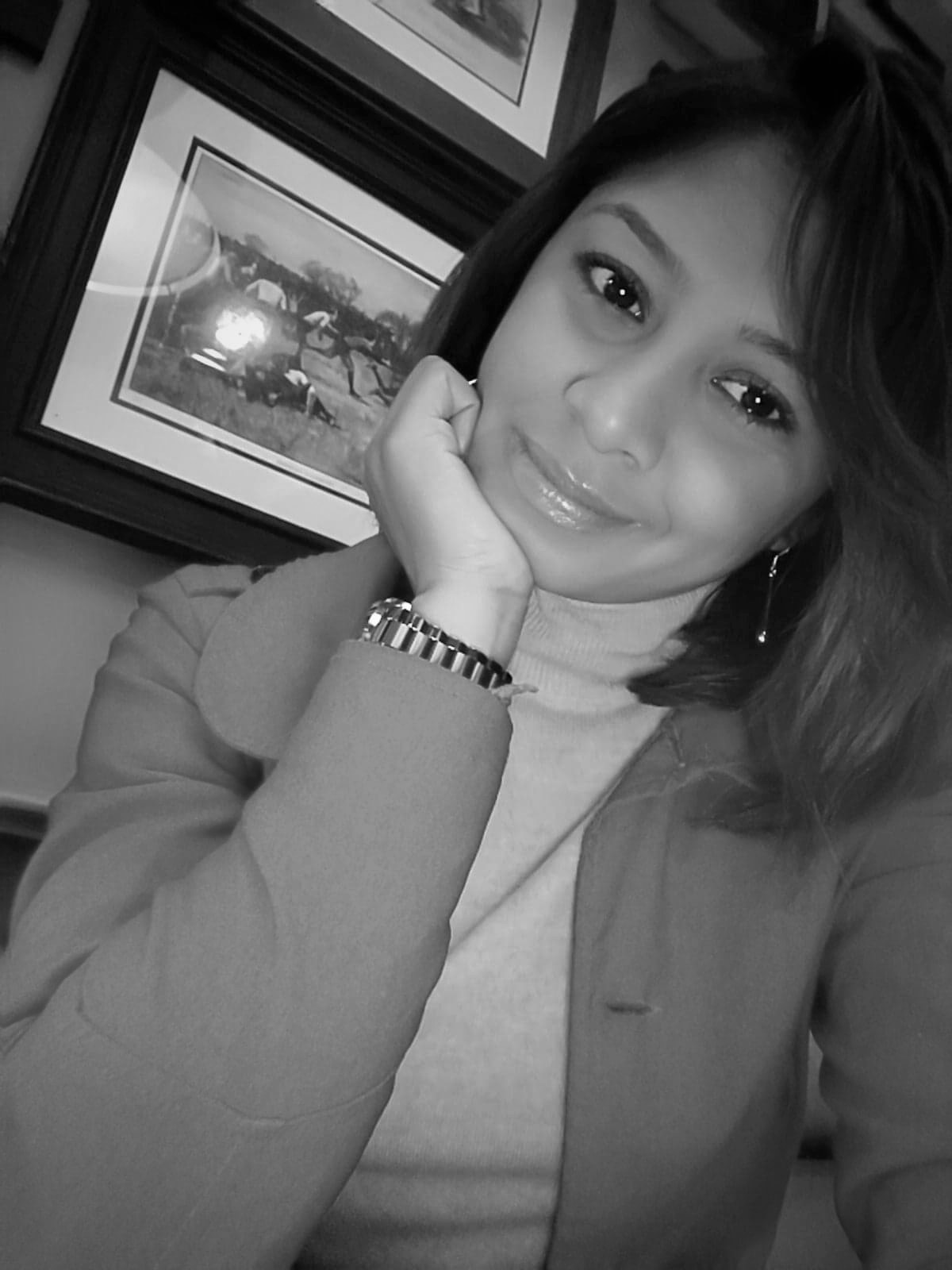 Maria Beaumont
Marketing
First of all, may I say thank you for checking out the staff profiles. I am proud to represent this dynamic and established estate agents and assisting the growth into the digital future. My role is promoting our clients properties digitally and to make sure the marketing is correct. Once again, Mark Beaumont estate agents are at the forefront of change and ahead of our competitors.  As we move steadily into the digital era, I will make sure that your property, sales or rental is put in front of the best audience. 
I also am a fluent Spanish speaker and assist our overseas clients.
---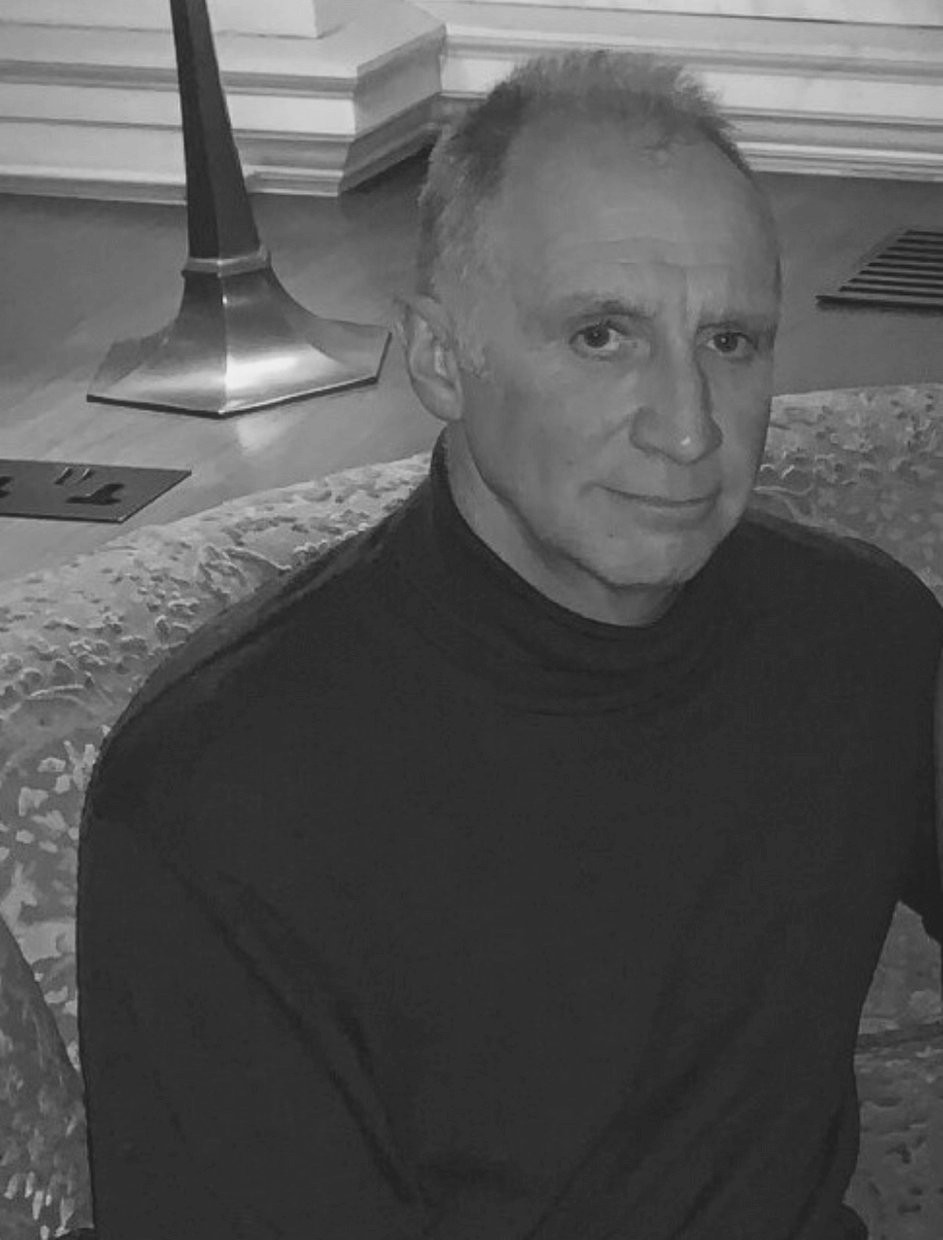 Ben Hall
Property Management & Accounts
020 8463 8050
With a background in accounts, I have a forensic eye for detail which helps immensely with my property management role.  I have worked with Mark since 2005 and I never really thought of myself as an estate agent. My passion is gardening and garden design. In my spare time, you will find me tending my tomatoes at my allotment.  Originally born in Durham grew up in Kingston upon Thames and like so many, I was originally drawn to South London by the property prices.  I have been here so long, I am practically a 'South Londoner', but I still enjoy trips around Kingston.  Oh and I speak a little French (un petit peu).
---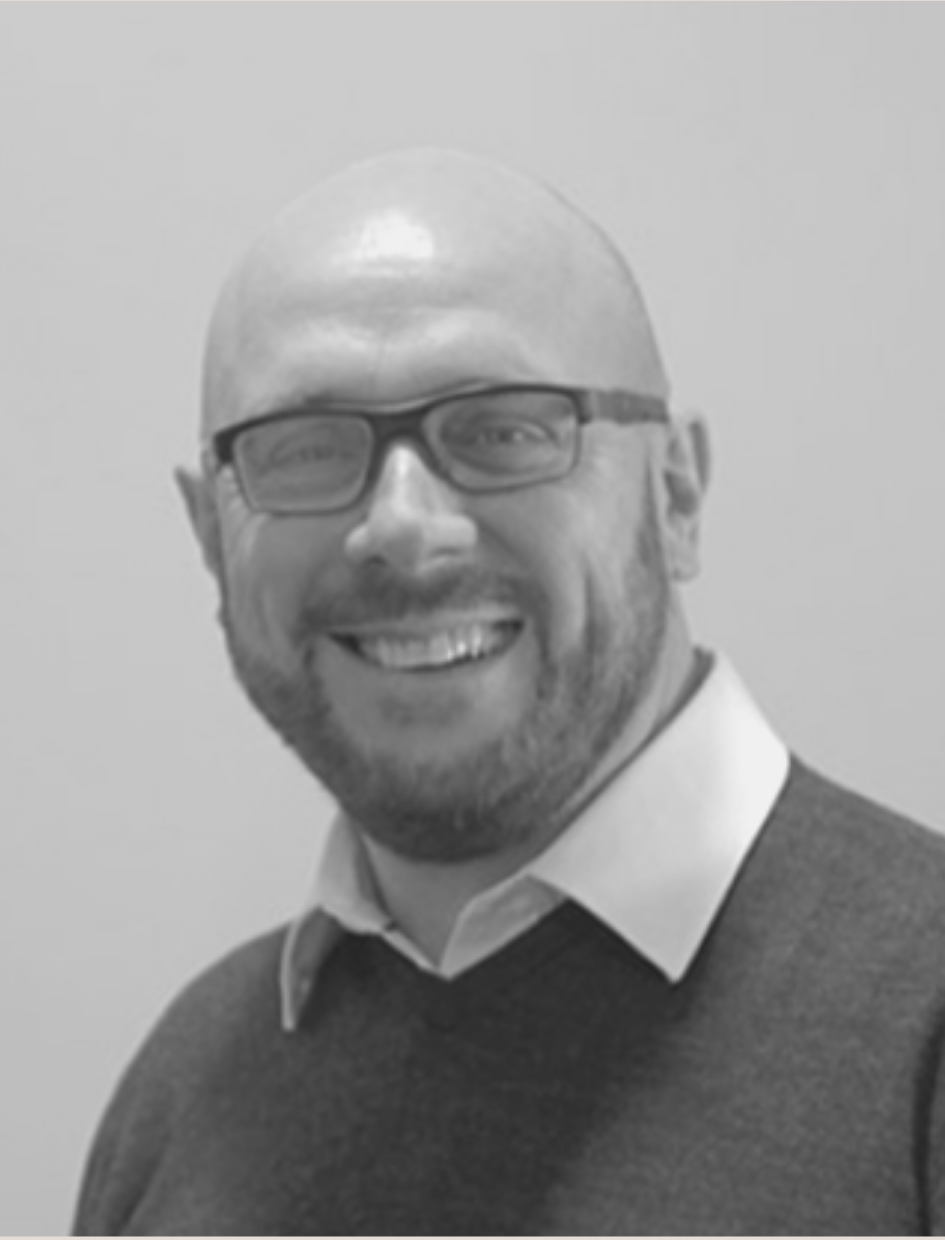 David Gibbs
Director at Beaumont Gibbs
020 8319 7600
Hi I am David Gibbs Well what can I say about myself! I have been in the industry since 1990, working for a large corporate chain. I started Beaumont Gibbs back in 2006 and have grown it considerably in the following years and even expanded the premises back in 2016.The best part of my job in fact is a number of things. I have a great team of people working with me. You meet new people every day and I love looking at innovative ways of adding to the business, which gives us a competitive edge. I am a father of three girls, one is all grown up and the other two are in primary school. I am married to Nikki, who works with me here and my hobbies include watching boxing, supporting Liverpool FC and playing snooker.
 
---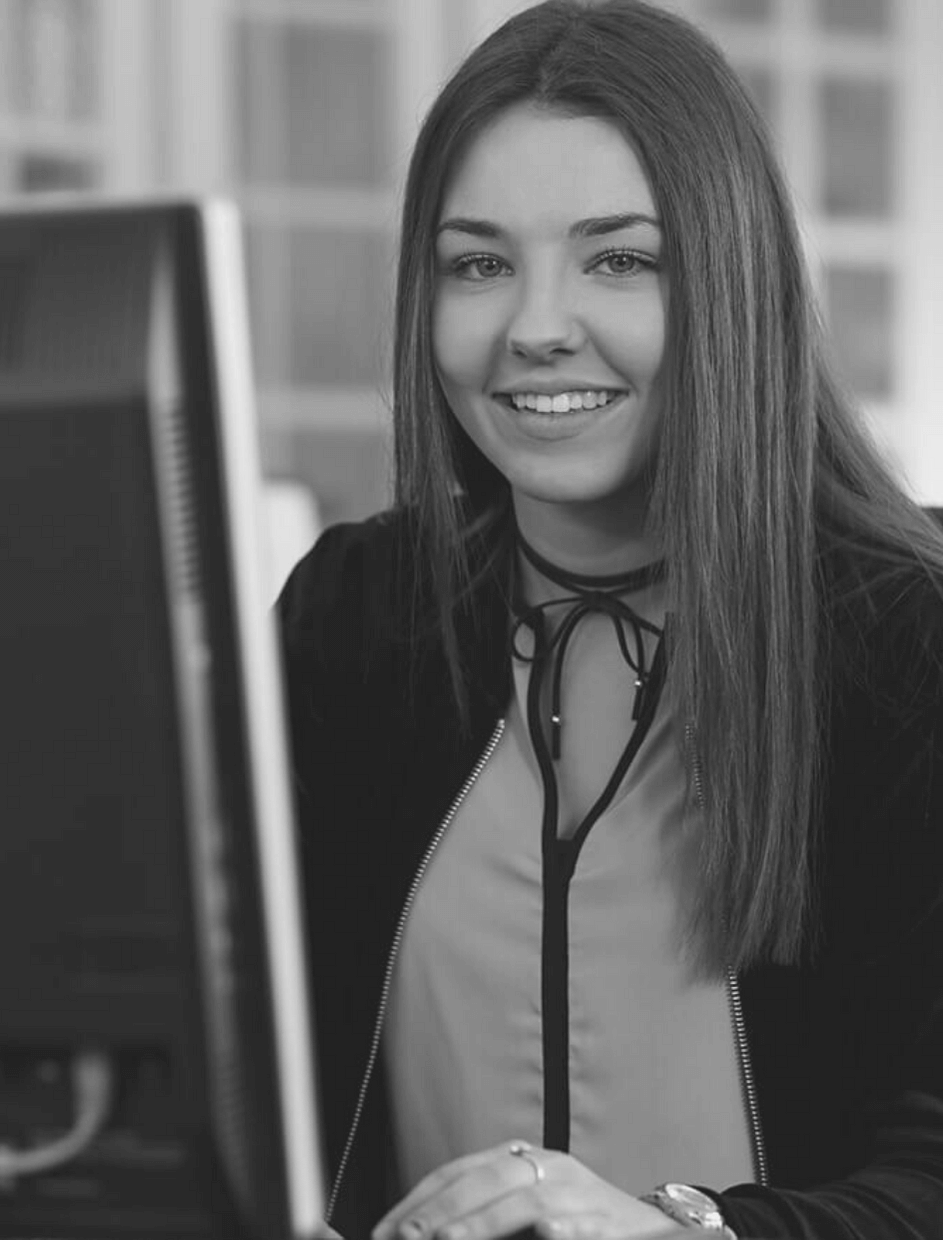 Olivia Sheldon
Branch Secretary
020 8463 8060
I have been working with Mark Beaumont estate agents for the last 4 years having started as an aprentice and worked my way up.  I deal with office administration, enquiries and property management.  The best thing about my job is the variety and meeting new people.  
---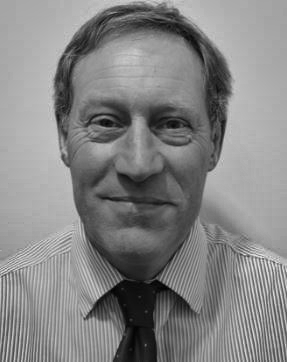 David Sewell
Property Manager
I am one of the property managers. I have been doing this now for over 10 years and really enjoy managing other people's property. I try to manage property as if they were my own, and in that way I feel I can give our landlords the best possible help and advice. I work with a great team where we all pull together to give the best possible service to our venders and landlords alike. Away from the office in my youth, I played professional football which was a great part of my life. I recently have just started playing bowls, which is miles away from football but I like it.   I can honestly say is an enjoyable part of my life now. It's not just the work but the people you work for and without each other's support the working day would not be the same.
---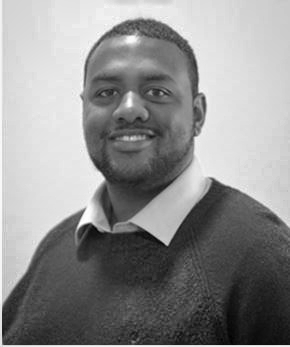 Luke Scott
Sales & Lettings Executive
Hi my name is Luke I have been in Estate Agency since 2011.  During this time I have learnt so much about the job and feel that there is very little I do not know about this industry.  Most of the team have been in the game for over 20 years and have literally seen it and done it all, so I can always ask them something if I get stuck. The best part of my job is helping people during one of their biggest time of their lives in moving home. I really immerse myself into their world and am a very good problem solver. When I am not working I love watching and playing basketball and listening to Jazz. I am a father of two and just recently became a dad again. We have named our son Fraiser "Ronnie Scott", named after the famous jazz club.
---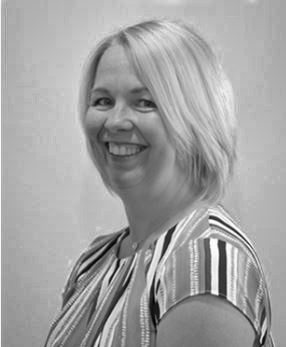 Nikki Gibbs
P.A
Hi I am Nikki I am a mother to two girls and spend my time juggling being a mum to these two and working as David's P.A and the office secretary. I am a master of multi-tasking, as I am a wife, mother, P.A and secretary all in one go. You will not be surprised that my favourite pastime is wine and sleep! I have been working with my husband for well over a decade now, which is no mean feat. We get on so well together though, that living and working together is always a lot of fun. I love the people I work with and it makes coming to work that much better.
---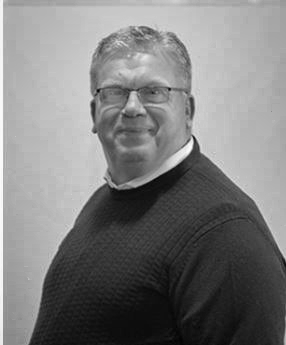 Paul Allen
Sales & Lettings Executive
Hi my name is Paul I was born and raised in the south London area and studied at Stanley Park High School in Carlshalton I now live in Wallington with my wife and have two grown up children, one boy and one girl. I have a very friendly nature and can seem to connect with most people I meet. I guess it's just my natural charm! I work really hard to try and find tenants and buyers a new home and always update all my clients regularly with what is going on with the sale or rental of their homes. During my spare time I love fishing and watching my favourite football team, Crystal Palace.
---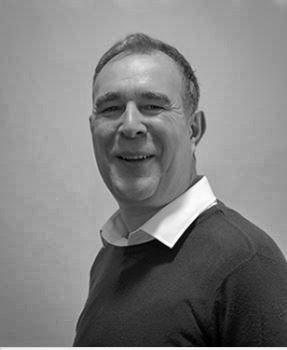 Tony Batchelor
Senior Property Consultant
Hi I am Tony I started my Estate Agency career in 2001 in Welling, Kent, where I grew up. My main role  is taking properties on for sale, helping the sales progression side of the job and also working closely with David Gibbs the director. I have lived and worked in Plumstead for years now, so I feel like I am a part of the furniture. Enjoy all kinds of motor sport, and am a keen gardener and would really love to have an allotment. I am most passionate about my family. I am a father of one grown up son and have been with my partner for over 20 years. I love spending time with them, especially on day trips out to the seaside on the south east coast.My favourite food is fish and chips or curry, my favourite time of day is definitely sunset and my favourite country is Italy.
 
---