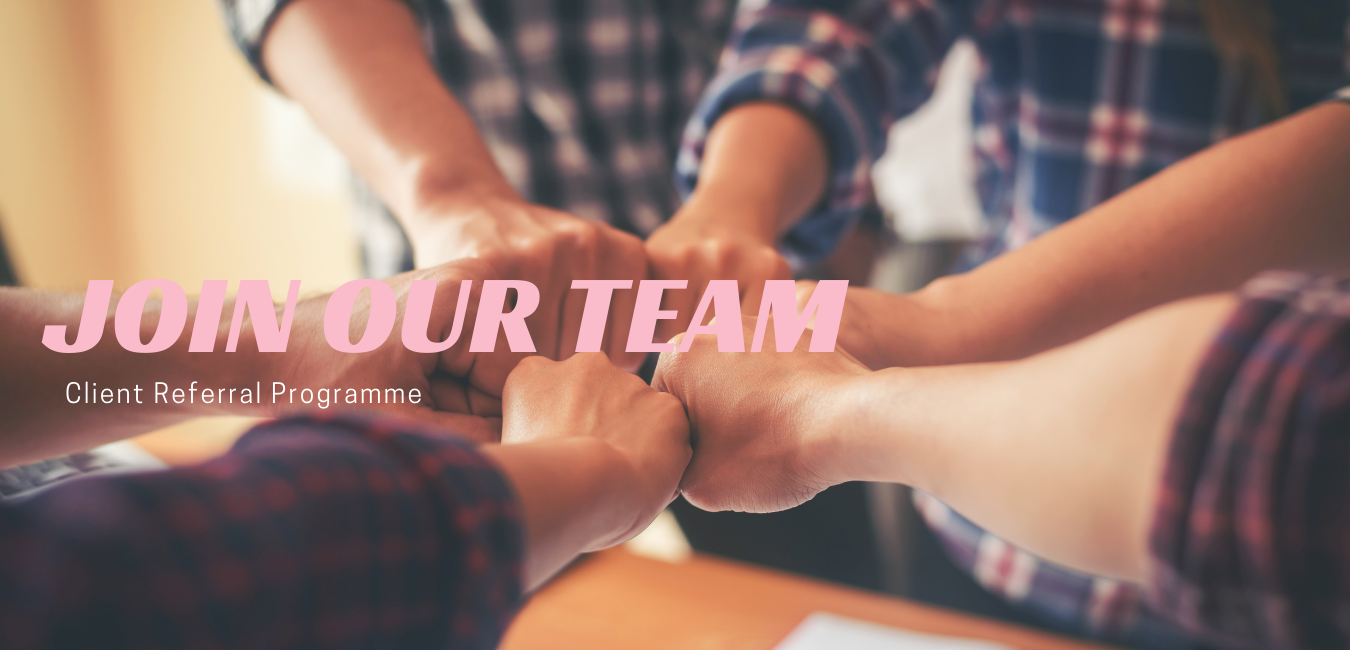 Earn 5% of our commission for recommending a new sales client.  An average fee will be from £275.
Earn £50 M&S voucher for  recommending  a new landlord.
The most important aspect of our relationship with our clients is to offer great customer service.  We want the experience with Mark Beaumont estate agents to be stress-free, personal, honest and fair.  Our testimonials page demonstrates how we excel at meeting our objectives; which is why we would like the chance to extend this service to all your friends, colleagues and family as well!
With this goal in mind, Mark Beaumont estate agents are pleased to announce our new Client Referral Programme.

About the Programme
Our referral programme is a way of helping your friends, choose a great estate agent, save your friends and colleagues some money and make a little money for yourself, for your trouble. That's a WIN/WIN/WIN.
To offer a little extra incentive to spread the word we have established two separate client referral programmes; one for landlord client referrals and one for sales referrals.

THE DETAILS
Follow the Mark Beaumont Estate Agents Mark Beaumont Facebook page. Recommend Mark Beaumont everywhere you can, share our Facebook, Twitter amongst your friends, family, the school gates and down the pub.

Landlord Referral Programme:
The profits in lettings are small, but we still want to say THANK YOU.
Refer a landlord to us and receive a £50 M&S Voucher.  (Upon completion of the lett banked by the agency).
Sales Referral Programme
For every property for sale you refer to us you will earn 5% of the sales fee and your friend will get a 5% discount on their fee! upon signing of the sale agreement. (After completion and agency fee banked).
£ POTENTIAL
If just 4 of your friends/family and followers, each month, need an estate agent. They contact us and mention you.
We visit them to give free selling, letting or buying advice, if only 2 of them could become vendors or landlords this would mean...
 
Our average fee per client is £5,500. Your 5% = £275 (and remember, they also receive 5% off our fee thanks to you)
With just 2 clients referred and you could earn £550, just for passing our details on.
 
Multiple that by 10 people we help and you could reap = £2750.  Enough for a holiday!
WHY DO WE DO THIS?
Estate agents spend £thousands each year on marketing and trying to attract new customers. Well for over 20 years our best customers have always been repeat customers and referred customers.  We know that any business referred to us will always be the best and most motivated clients.
 
We'd rather put money into the pocket's of our own customers and ex-customers as a thank you.
It really is free money for you. Absolutely no catch.
 
You help us. We help them. We pay you.  Simple.  WIN/WIN/WIN
Terms And Conditions 
You will get paid within 14 days of Mark Beaumont receiving payment for the completed transaction.
Payment will be made from Mark Beaumont direct into your Bank Account.
Referral fees can only be paid on new customers being referred to Mark Beaumont and not on existing customers, a customer is defined as anyone who is already on our database.
Referrals must be submitted prior to our initial meeting with your referred client.