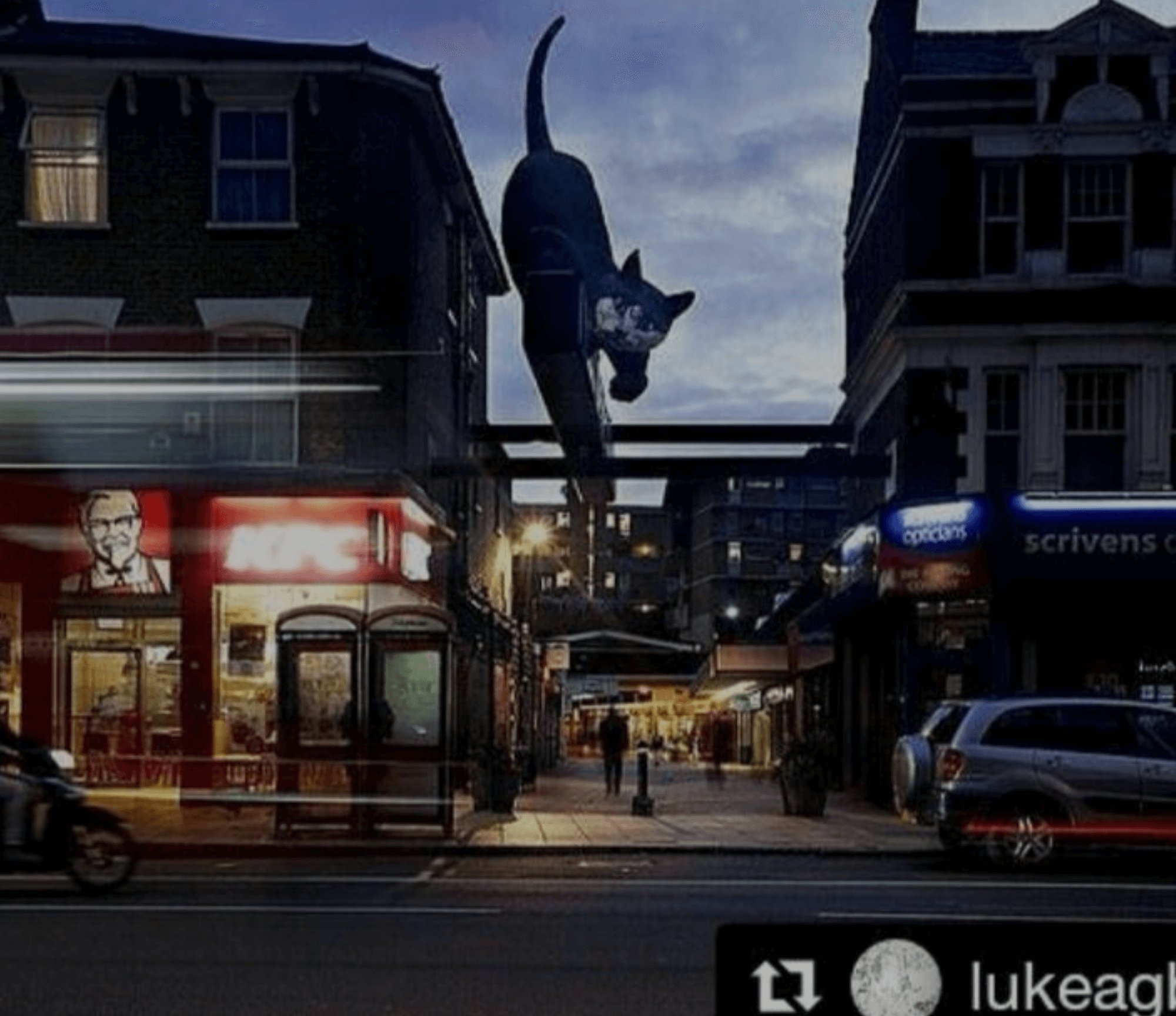 Lewisham Council is investing in a masterplan framework – a vision to be developed in collaboration with the community – that aims to map out how the town will look in the 2030s. The council has appointed Studio Egret West, along with Carl Turner Architects, Civic Engineers and Greengage, to draw up the masterplan for Catford town centre.
Over the past decade, Catford has transformed into a buzzing South-East London suburb,developing into one of London's buzziest places to be. That's, in part, because of it's proximity to Central London (London Bridge is just 11 minutes by train, while Charing Cross is just 19 minutes), but the area has also been invaded by trendy cafés, bars and a monthly food market, which is separate from the daily Catford market. but interestingly has avoided gentrification, unlike neighbouring locations such as Crystal Palace. Catford is also a good spot for vintage lovers. Places such Archibald's A cosy, friendly cafe in south London with old school (but stylish) furniture, an outdoor seating area. Broadway Theatre that was built in 1932 and plays host to all kinds of performances from comedy, plays, awards nights to film screenings. Halcyon Books, It's a Second hand and antiquarian bookshop serving tea and freshly ground coffee.They  also have a secret garden in the back and plenty of seating to lounge around.
 The house market is also performing really well, sold prices in Catford over the last year were 9% up on the previus year and 4% up on 2017 levels. Catford has an overall average price of £447,710 (Rigtmove) with flats selling for an average of £316,399.
It's certainly possible that where Catford goes, others will soon follow when it comes to regeneration without gentrification, and improvement without exclusion.
 If you need further assistance with your property, then contact us today we offer yo a personal apraisal or an online valuation avaiable on www.markbeaumont.com/valuations   it gives you an idea of the property's value in 60 seconds!