Home Search 3
The buyer is looking for the below specifics:
Must-Have 4 bedrooms or potential to extend loft.
Decent size garden
Open play living, ideally.
FUNDS AVAILABLE £ 750.000
Does this advert match what you are selling?
Then Get in Touch
save yourself a lot of time and trouble, as well as expense.
We'll take care of the rest.
---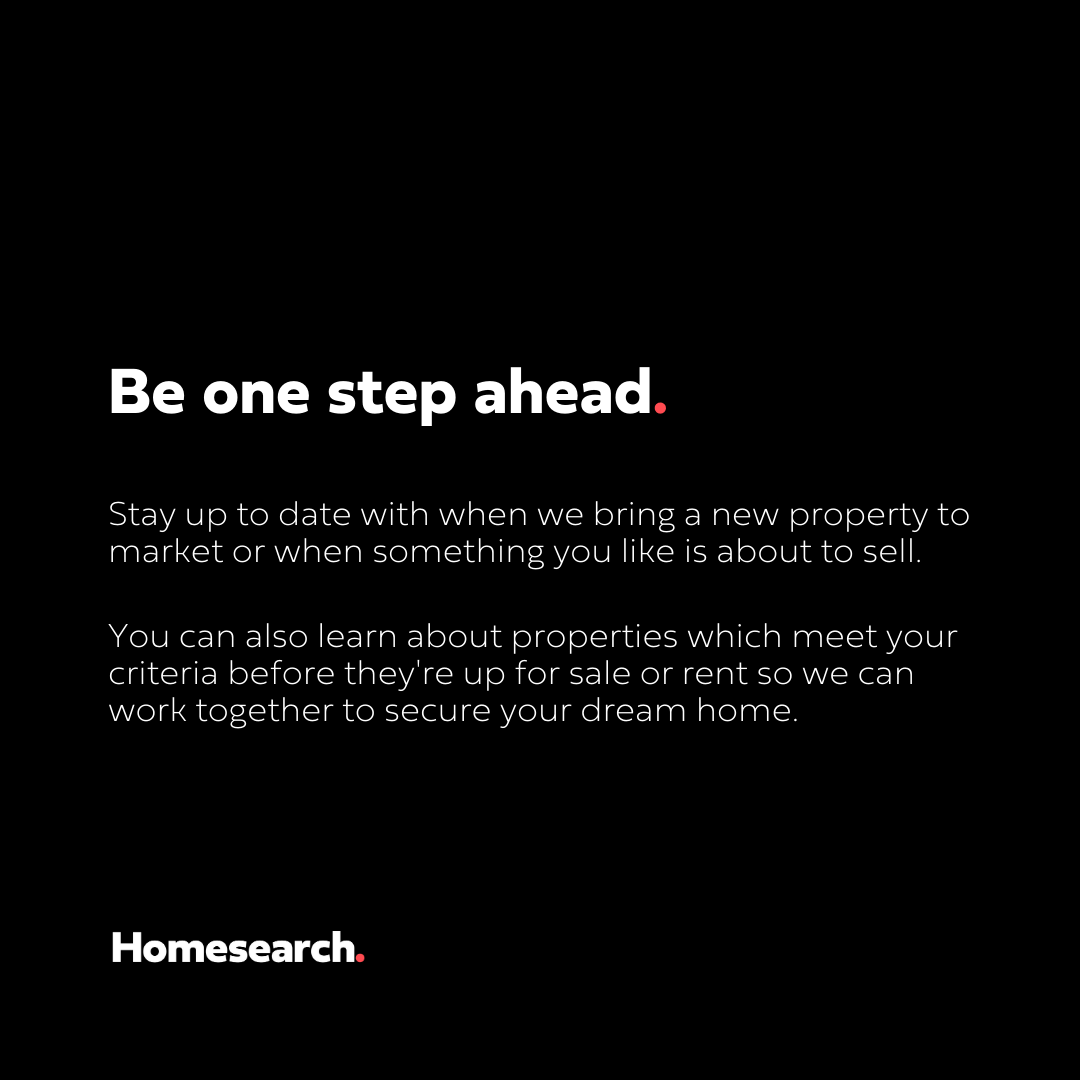 Join Homesearch Here