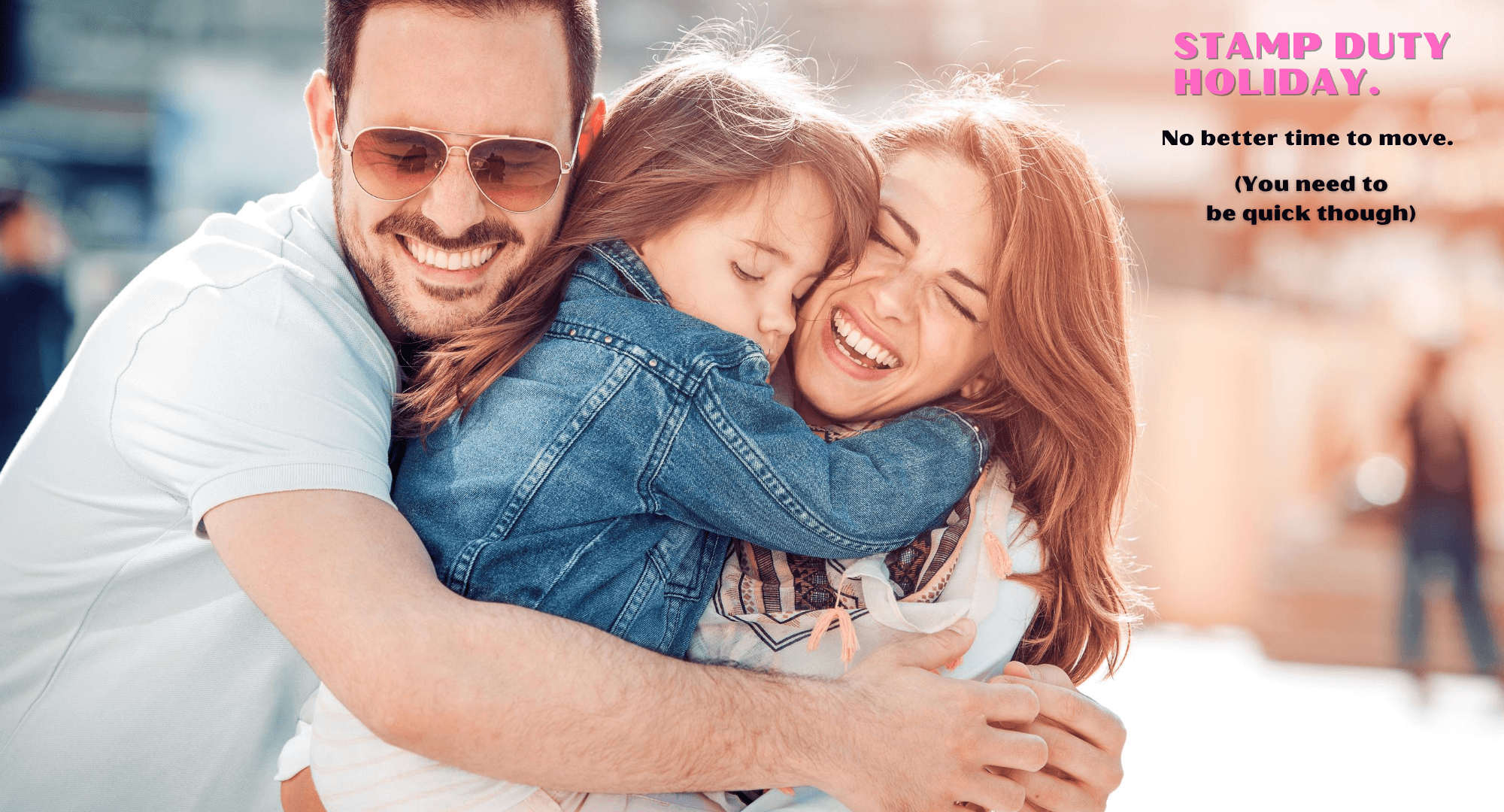 There is a small window to benefit from this, stamp duty set to 0% for the first £500,000.  If you were thinking about moving, then you really need to get your skates on:  Deadline: 31st March.
The Chancellor has taken the axe to one of the nation's most hated taxes as he slashed stamp duty to zero for almost 90 per cent of homebuyers.
Rishi Sunak raised the threshold at which stamp duty kicks in to £500,000 today, to help people move home, save them up to £15,000 in tax, and boost the economy in the coronavirus recovery.
In a stamp duty holiday for England and Northern Ireland that will last until 31 March 2021, buyers will now pay no tax whatsoever up to £500,000, with the Treasury confirming, that more expensive purchases will only see normal rates applied above that level.
Buy-to-let investors and those buying second homes will still face a surcharge at all levels including the standard zero per cent band, meaning their bills will start at 3 per cent up to £500,000.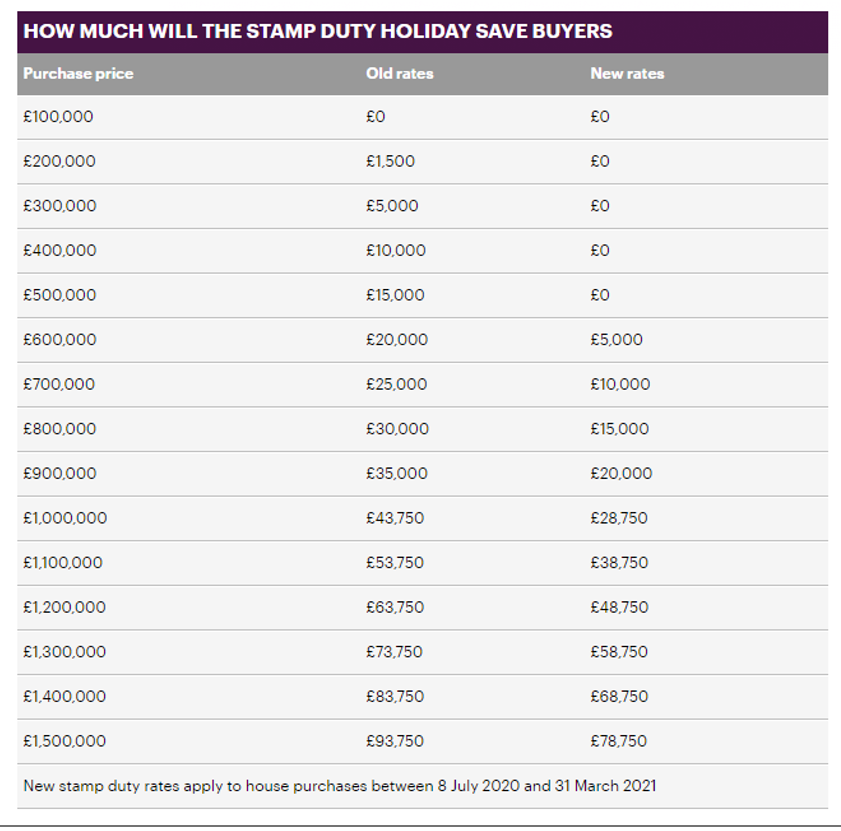 Superb opportunity to sell right now
No time to waste
Proffesional Indpependant Estate Agents
Personal service
Fair fees
Contact us to sell now: @markbeaumontcom sales@markbeaumont.com
Phone: 020 8852 5000
Whatsapp us:  +44 7832 685596
---