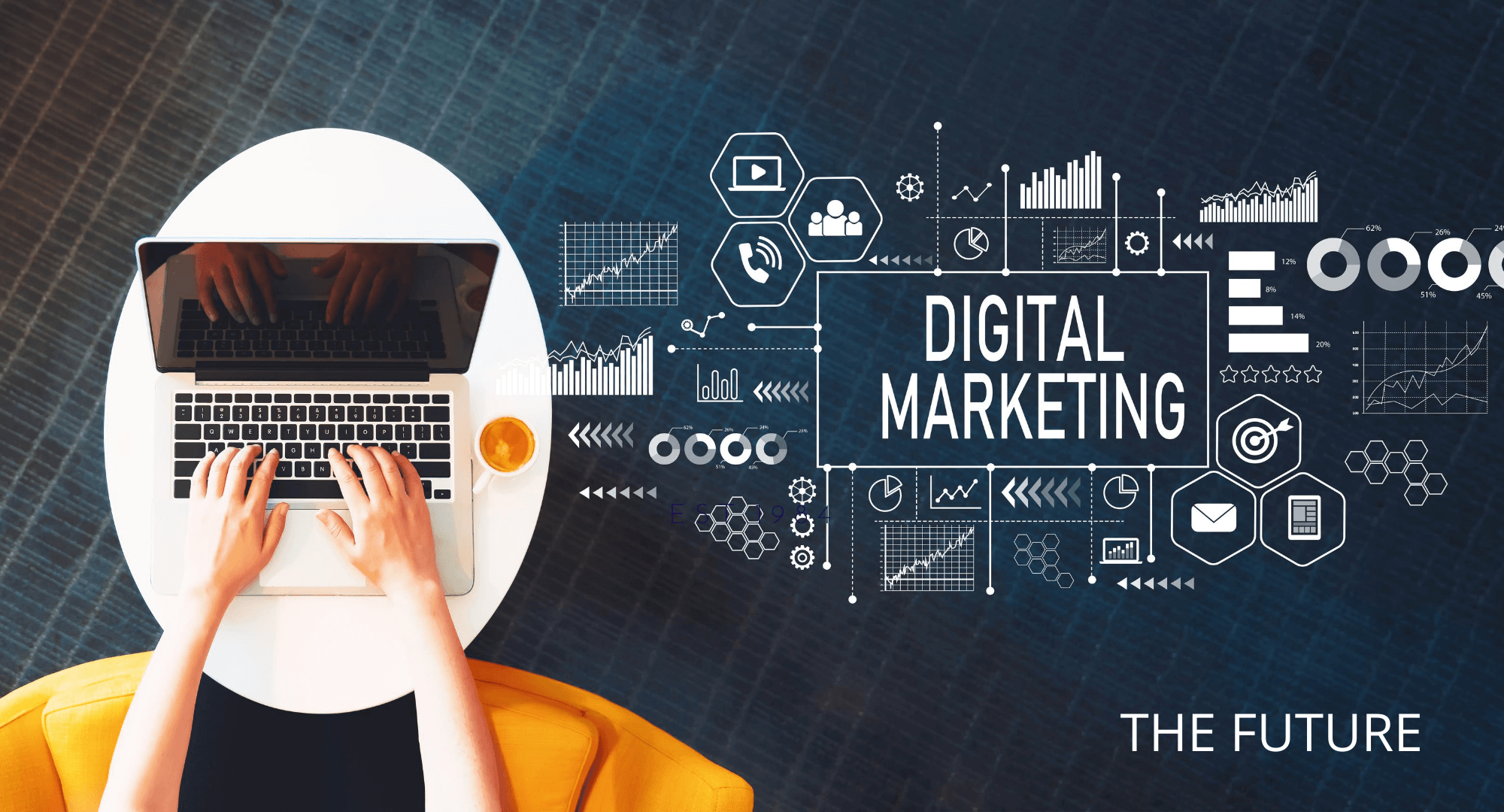 A gentle nudge.
For my career, Estate Agency has been a people business. Your agent, knew people selling and people buying.  The best agents, were in touch with movers and potential movers and matched people, gently nudging the right people into the right homes.
The last 20 years
During the digital period in the last 20 years we have seen the rise of the property portals and we are now also starting to see their fall.  Zoopla, Rightmove, OnTheMarket and Primelocation became a source of constant new leads for estate agents, things become easier for many in the industry. As a result agents became lazy.  Agents neglected their client bank and started to rely on Portals for daily leads,  many agents have lost the ability to network and generate and find their own leads and contacts. Recently Rightmove published data which shows that the average number of leads they deliver per advertiser has fallen each year since 2015.  Rightmove is the oldest, property portal,  and was the most well-known, however it has not modernised, it has not adapted, it's concentrated on returning profit to shareholders and forgot to add value.  In the past few years OnTheMarket and Zoopla have been nipping at their heels and innovating.  OnTheMarket for instance, refuses to cross-sell, which makes a cleaner and nicer to look at site and they publish property onto facebook marketplace. Whereas Zoopla, diversified into other property related industries and have become a great source of property data and information.  For example,  for many years potential vendors have used Zoopla to look up an online valuation of their home. This year, our firm has received a lower and lower amount of leads from the Portals and rightmove in particular. We have also noted that the quality of lead is getting poorer.  We telephone leads and some customers do not even know this part of London, they ticked a 'general' box, for all of London, the lead is a waste of time.
Face to face is best
It's a fact that our best customers have always been the ones who have walked through the office door. They know the area and they are serious enough to come in for a chat. The same is true for enquiries from our own website.  People have taken the trouble to find us and enquire, they are the best potential customers of our day. Our website is 'known'. We have been pumping out, www.markbeaumont.com since #1999, we are known and trusted as local property professionals.
Change
During the lockdown, estate agency owners had the opportunity to look at their business models.  What works and what does not work.  Surprise-surprise, it still comes down to us, the people. This is a people business and agents have realised that we need to get back to some core skills. The portals have not been delivering for agents and something has to change. Since lockdown over 600+ (increasing) agent firms have left Rightmove with hundreds more service notice.  Rightmove's share price is falling and its dominance and influence lost. Many agents have joined OnTheMarket, Zoopla and Primelocation.  My own firm, looked at the amount which was invested in Rightmove and realised that the same amount invested in digital marketing, will find better quality customers. So we added Zoopla and OnTheMarket and said goodbye to Rightmove and hello to the digital era.
Digital & Social Media
Pound for Pound, digital marketing is far more effective,  it is the future vs the past.   In the same way as the portals killed off newspaper advertising for estate agents, now social media is killing off the portals.  Property portals are now the past.  Today agents need to be positive and proactive, they need a mix of outlets, including their High Street offices.  Yes, be on the growing portals, but where the power is at the moment is in digital and social media marketing. How many of you google something, then find that product chases you through your social media feeds. Yes, it's annoying but it works.  All big companies are doing this and so are we.  Forward thinking estate agents have realised that social media delivers better quality, more involved and genuine leads which improves communication.
The past, the future
A gap is appearing with property marketing in Estate Agency.  It is coming down to these two things.
1.The Past,  and
2.The Future.
You will find agents, who love the portals.  This is because it is all that they have known, they have never worked without them, literally the portals do all their work for them and they would feel 'lost' without them.   Long-in-the-tooth agents like me, have been around before the property portals came into existence and recognise change when it comes. Think about it, if it only takes an advert on zoopla or rightmove to sell your house then you may as well just save money and go to purplebricks, that's all they do and theoretically you will save money.  Smaller, owner operated firms, look at what is generating business, what is working and adapt.  This type of estate agency is now the past.
The future.
Then there is us and many independent agents up and down the country who have realised the future and are embracing it. The new era is upon us and so are our new marketing methods, but we will only use these new tools to compliment what is core to our business and that is getting to know people and matching the right person for the right property. The only difference now is that we have 23 years of local knowledge, data and expertise.  We are now in the age of social media and you will find Mark Beaumont estate agents at the very front.
You can  find us on all social platforms @markbeaumont.com
www.markbeaumont.com
Whats app us at: +44 7832 685 596
As ever, I would love to hear from you with your thoughts.  If you want to know anything property related #AskBeaumont.  Have a great post Covid-19.
---