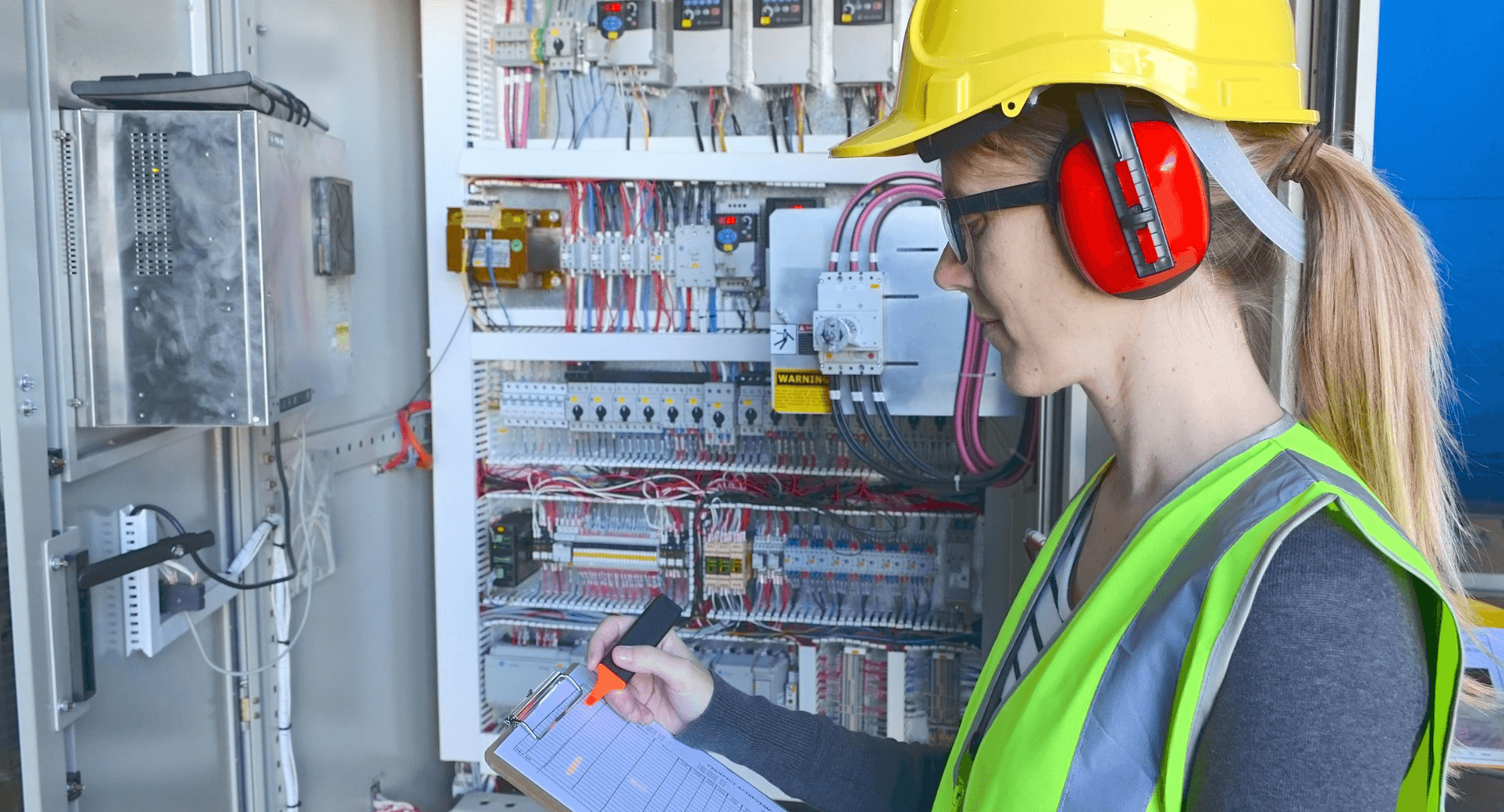 Ministry withdraws guidance on new electrical safety regulations after 'confusion' in text
---
MHCLG says it has withdrawn the online guidance and reverted back to the original version while it sorts out 'inconsistencies' and publishes a new version soon.

An update to guidance on the recently-introduced Electrical Safety Standards in the Private Rented Sector (England) Regulations 2020 has been pulled by the Ministry of Housing, Communities and Local Government (MHCLG). Its update, published late yesterday, included confusing references to different dates when letting agents and landlords had to comply with the new regulations. And not only does it significantly change the original guidance, there is now inconsistency within the different versions of the guidance.
For example, in its first incarnation, the guidance said that although the legislation went live on June 1st, agents and landlords had until July 1st to comply with the regulations, which require properties to conform with national standards on electrical safety. But the guidance made different references to different dates, worrying some landlords and agents that they were not compliant. The new Regulations require landlords to have the electrical installations in their properties inspected and tested by a person who is qualified and competent, at least every five years. The Ministry of Housing has clarified that the update published yesterday had immediate caused problems and that officials are to roll back the new guidance and re-publish the original version until a new one is ready.
Article courtesy of thenegotiator

---