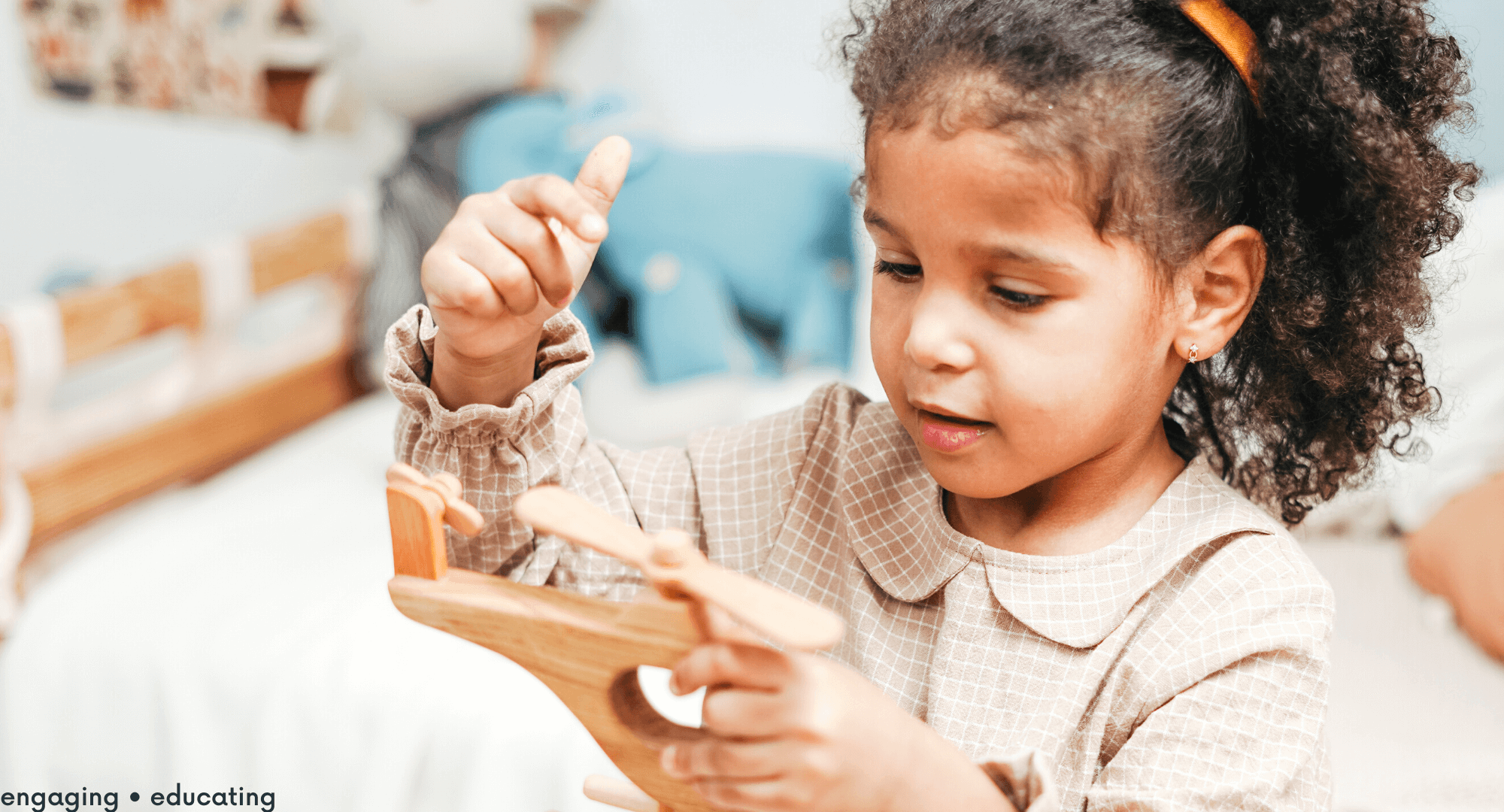 Health & Fitness
Over 800,000 people tuned in to Joe Wick's first YouTube live PE session on Monday morning. The fitness influencer first announced he was going to be holding virtual workouts at 9am each day last week, and with the incredible success of the first video, you can guarantee it won't be long till the country will be getting fit together, first thing every morning.
Joe has promised to keep the stream going for as long as the schools are closed, however, he added: "We're going to return to normal and be reconnected again." The Body Coach isn't the only fitness professional going online, check out social media for live fitness classes, including yoga and boxercise, in your local area and help to support local businesses today.
Learning
Schools and businesses are coming to the rescue to keep your kids up to date with their lessons while not at school. Some schools and colleges are offering live lectures to their students, while a whole host of companies including the BBC, Scholastic and I See Maths are offering informative lessons for children of all ages.
Home Lessons During School Closures
Art and Culture
Art galleries and museums may have closed their doors, however, with a little creativity the curators are catering to an online audience with some incredible virtual tours. What's better is that you aren't just tied to British treasure; you can search the whole world!
Some of our favourites include:
So, remember, even though the kids are at home and off school, you are not alone. There are plenty of interactive ways that you can keep your children entertained and stimulate their learning and creativity at.
---