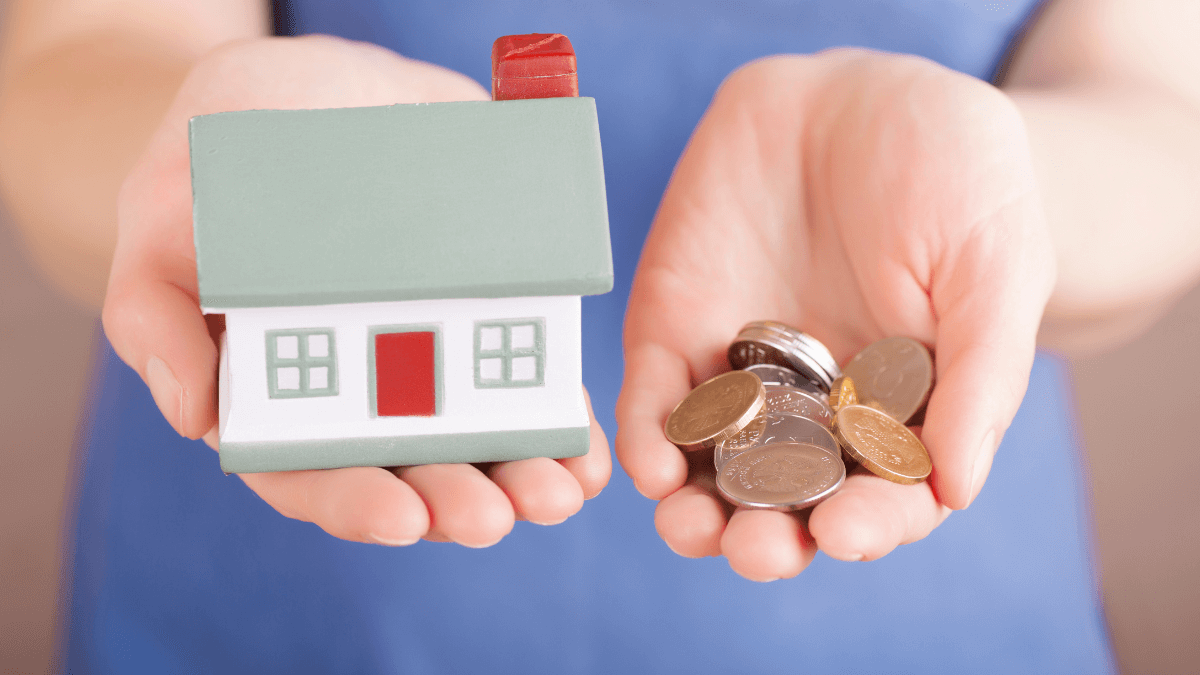 Pricing your home correctly  is the single most important decision you will make when deciding to sell. Go too high is one of the biggest mistakes you can make  because you'll lose the freshness of the home's appeal after the first two to three weeks of showings. Demand and interest wane after 21 days or so. A higher  price will not translate to more money in your lap. But if you go too low, you leave money on the table. One simple but powerful technique for pricing your home is to spend time looking at comparable homes. By doing so, you will be seeing the world through a buyers' eyes and gain a better understanding of what a reasonable listing price looks like.
 There are also other tips you can follow to help  you justify the highest price for your home:
1. Complete home repairs.
There's never been a better time to fix those small repairs you've been putting off. Cracked floor or counter tiles should be replaced, and patch any holes in the walls. Fix the leaky tap and repair those doors that don't close properly, as well as those kitchen drawers that get stuck.
2. Deep clean.
Think of the importance of getting your house shine! Wash the windows inside and out. You may be surprised at the difference, especially if it's been a long time since they've been thoroughly cleaned.
If possible, rent a pressure washer for the sidewalks, driveway and exterior of the home. Get those bathrooms and the kitchen shining and smelling clean.
3. Summarize improvements.
If you made important home repairs and improvements over time, prepare a list of completed upgrades along with the amount spent on each. For example, show that you have replaced old windows with energy-efficient ones, added a security system, built an addition and/or renovated your kitchen. While you may have gradually made changes over the years.
4. Professional photography.
Many buyers may explore your house online carefully before deciding whether or not to visit in person. High-quality, well-lit photographs inside and outside can help get your home on the short list of those a buyer wants to visit.
5. Work With Your Agent
This is crucial. Your agent brings the right mix of industry expertise and knowledge of your local market to the table.
To understand whether your agent is pricing your home properly, read through each of the steps below. Use what you learn about your home's fair market price to evaluate any price your agent recommends.
Throughout the pricing process, a good agent will:
Listen to your needs
Take into account your research
Use his or her knowledge of the local market to help you pick the best asking price 
You're a team. It's in both of your interests to price your home correctly — a timely, profitable sale is win for everyone.
Do you want to know how much your home is worth?
Would you like a personal appraisal?
Mark Beaumont Estate Agents property expertise since 1986