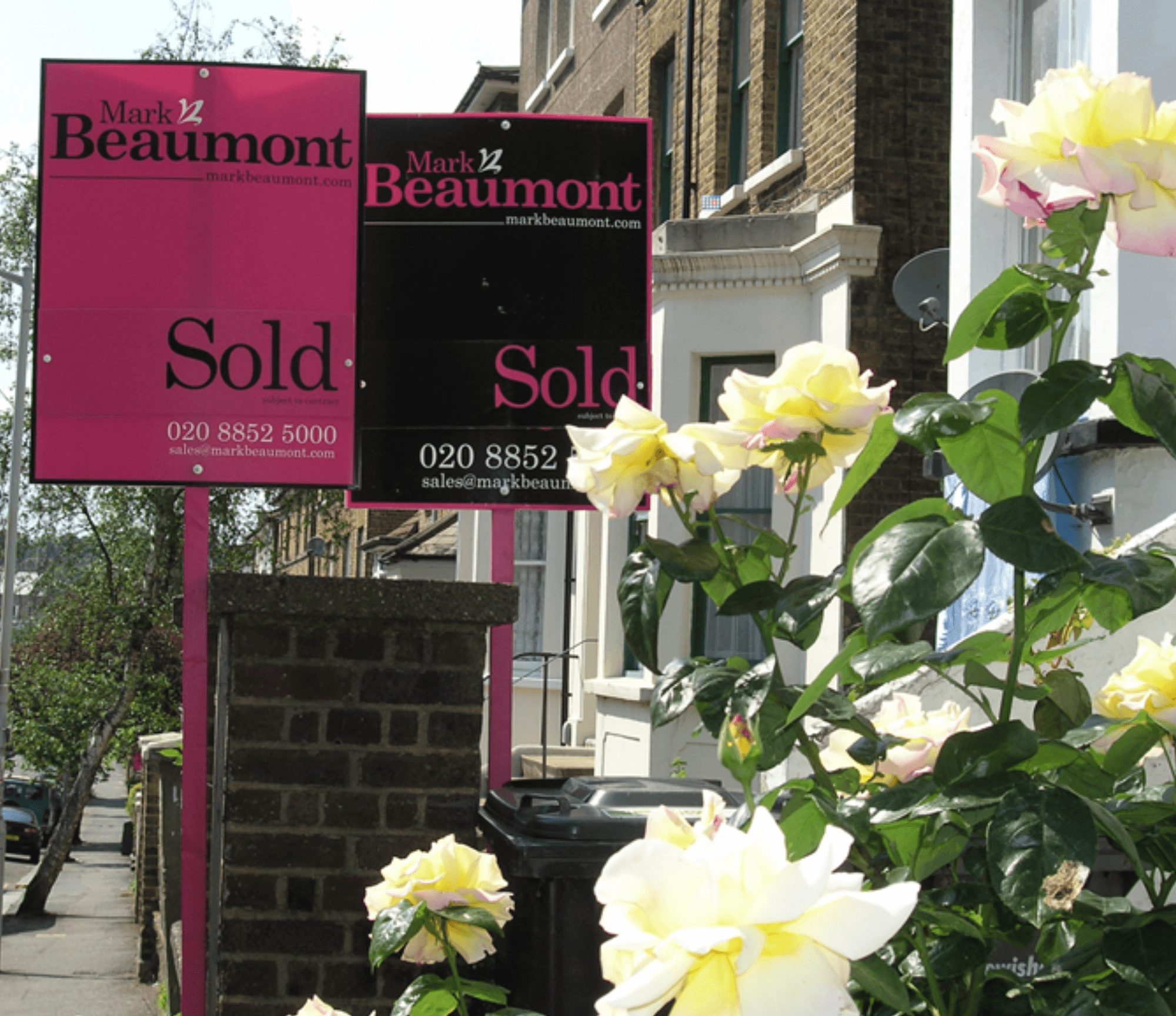 Moving home is a big decision, for some, it's once in a lifetime.  Even if you're a few months or several years away from putting a For Sale sign in your front garden, it's important to know what to expect. Selling your house is a big event but it doesn't need to be a stressful experience. Some estate agents take pride in caring for customers. That's why you don't need just any agent.
You certainly do not want the cheapest or the agent who gave you the highest valuation.  You need the right agent, and independent, established and honest agent.
 An agent who can negotiate the best deal for you, someone you can trust and sell your house fast or slow, depending on you! Of course, an estate agent with the experience to handle any problems, a proven, established professional who has experience and can sell your home for the most money in the shortest amount of time!   An agent with good customer feedback – genuine feedback.
A good estate agent will make you money, they will negotiate better and earn their fee. Statistically, agents achieve a far higher selling price with a lower abortive percentage than homeowners selling the home themselves. In an attempt to avoid paying commission, sellers are sometimes leaving money on the table during the negotiation. "Often the selling price an agent achieves is enough to cover their commission and more.
How do agents do this? They have the experience and resources to price the home appropriately,". Studies show that if homes are correctly priced when listed, they will sell faster and for a better price than those listed at overinflated prices. A property sale is probably one of the biggest deals that a seller will make in their lives, so why not use a seasoned professional with honed negotiating skills? Selling a home is a complicated endeavour that involves a lot of paperwork that needs to be filled out correctly.
An agent will know the ins and outs of what is required and how it needs to be addressed. "Due to the nature of property sales and the huge financial impact it can have on people's lives, the right estate agent can add value and be a helpful, professional guide for homeowners to rely on." Listing the home with an agent also means that the seller will get the agent's marketing power, access to their network and connections.
At least the best way to have a great experience selling your home is to partner with a professional agent, someone you connect with.  The right agent should guide you every step of the way without taking over the driver's seat. They should inform you but not overwhelm you.
---